Managing so much and you still feel like you're getting nowhere?
Let's have a chat and see how we can help you with your auto repair marketing!
Want to get things moving right away? Give us a call today: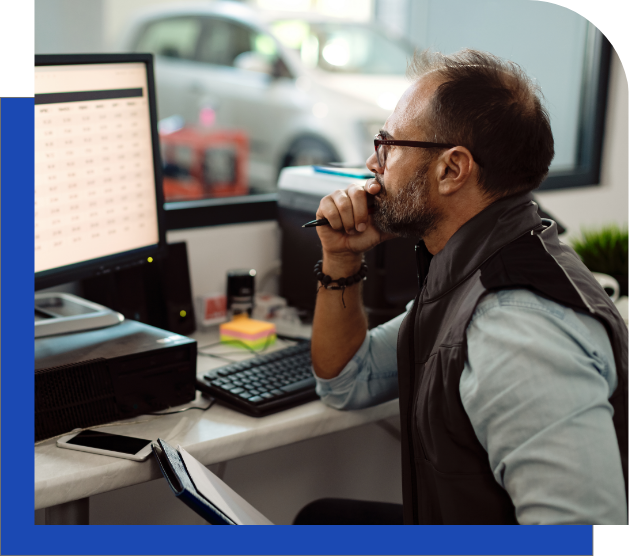 Serving the auto repair industry for the last 10 years
OUR TEAM OF AUTOMOTIVE MARKETING EXPERTS CAN HELP YOUR BUSINESS WITH:
You keep all of your existing relationships!
Our mission is to better manage everything brand and marketing-related for our clients so they can live simpler and happier lives.
We give shop owners back their most important, irreplaceable commodity in life: THEIR TIME!
That's why we do the heavy-lifting, so that our clients can get their time back and focus on the important things that matter to them.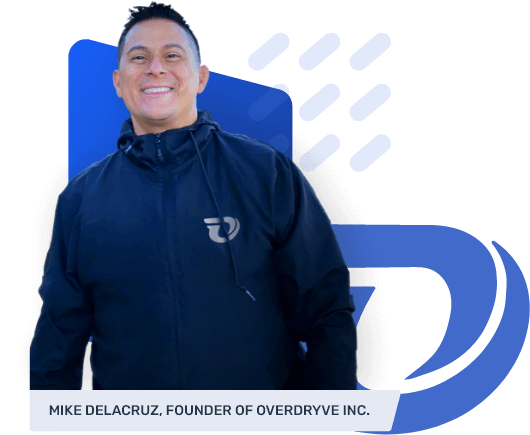 Marketing exclusive to the auto repair business
We identify the holes in your current process and build custom plans that are tailored to your shop and nobody else, and we manage the path forward.
Complete automotive marketing solution
Overdryve manages all of your Marketing, without the pain of hiring a new employee, saving you thousands of dollars!
Working with the leading service providers
We have relationships with dozens of Service Providers to get you the best deal and the best support. Overdryve will perform a detailed analysis on all Service Providers to make sure you have the right team in your corner. Plus, we manage the relationships with your Service Providers so you don't have to!!
Strategy best suited for YOUR shop
Overdryve has a "NO cookie-cutter" approach!! Every shop is different and every shop has different goals, so every shop should have their own customized plan! Whether you're looking to increase your car count, improve your gross profit, or build a community brand, Overdryve can help you!
Time is money. We get that.
On average, we save our clients over 400 hours a year of time. What's your time worth?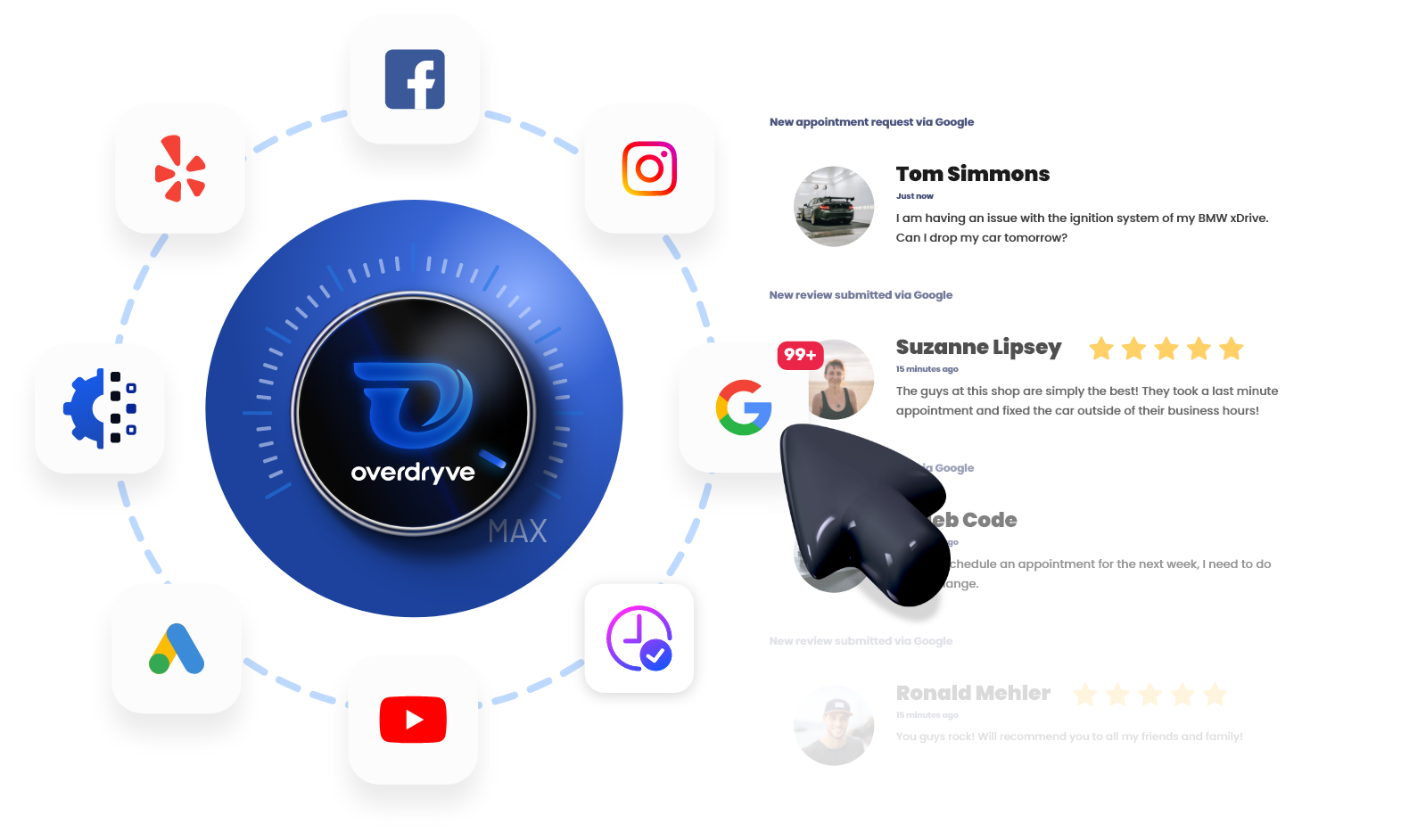 Mike is a dynamic, trusted professional
John Bridgwater, Doral's Auto Repair
Mike is a dynamic, trusted professional who I've had the pleasure of working with over the years. My wife and I think very highly of him and the incredible work he does for our industry.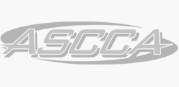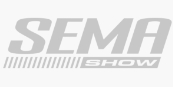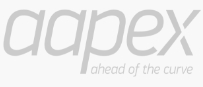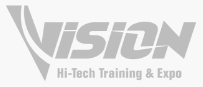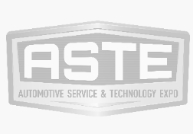 Ready to bring your shop to the next level?
Our team is here to help you with all your marketing and consulting needs
Frequently Asked Questions